Starting Dates

September 2021
Resort

Reynolds Lake Oconee
Destination

Greensboro, GA
Program Duration

3+ months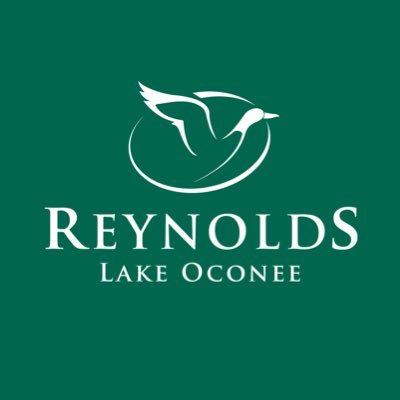 Tucked away in the rolling Lake Country of Georgia. Reynolds Lake Oconee features six carefully crafted golf courses, a unique sporting ground, and all the recreational and culinary amenities befitting a world-class private club. On this unique training plan, you will be exposed to all areas of culinary operations in a luxury private club.
Dating back 100 years as a family retreat along the shores of the Oconee River, this land was quickly recognized as a destination of uncommon character by early visitors. The striking beauty of both the river and the Oconee forest created a natural haven that felt like a world apart, providing a lifestyle with an informal cadence all its own. Many quickly decided to "linger longer," turning one- or two-day visits into three-, four- or five-day family excursions.
Here, at Reynolds Lake Oconee, you'll discover a lifestyle with a cadence all its own. Our community of character is composed of passionate individuals, all of whom have been drawn to an active life, well-lived. So, no matter what brings you here, once you find your own path to the brilliant lakeshore and lush forests of Reynolds Lake Oconee, you'll soon understand how our Members and guests enjoy once-in-a-lifetime experiences, every day.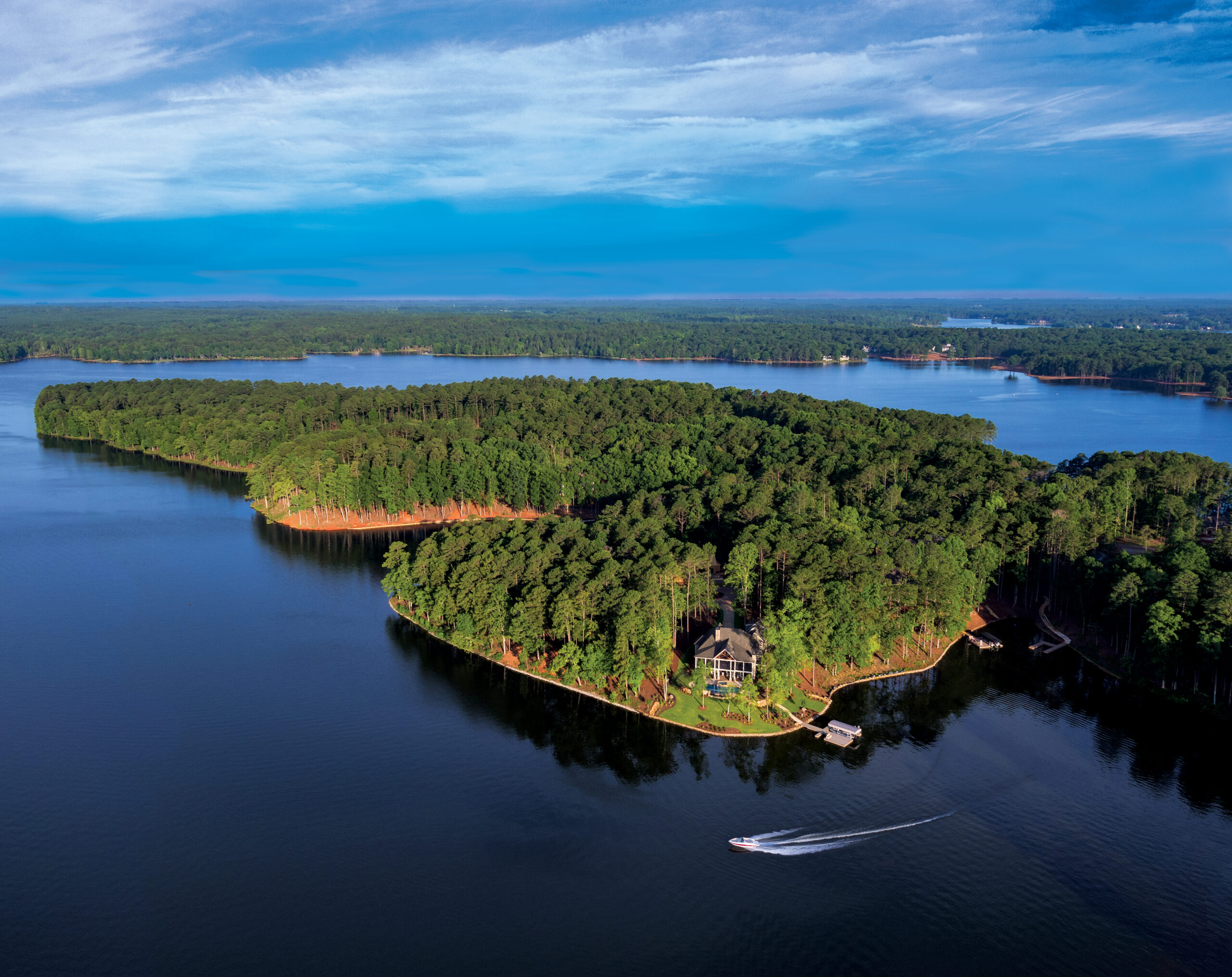 Reynolds Lake Oconee is currently hiring for all culinary positions. Be a part of preparing and serving cuisine of the highest quality to our Members and guests in our world-class restaurants and facilities.
Your career with Reynolds Lake Oconee will be more than simply a paycheck. It will be the continuation of your professional education alongside chefs and mentors at one of the most highly regarded and visible Clubs in the country
With 10 distinctive, on-site restaurants, Reynolds Lake Oconee holds high standards of culinary execution with the intent to consistently exceed the expectations of our Members, guests, and teammates. You will become a part of a culture of excellence and "Culinary Pride" when you join our team.
Exec Chef Zouhair Bellout
Chef Bellout brings a culturally diverse background to his cooking in Reynolds, where he works as the Chef de Cuisine at the Members-only Creek Club. For over two years, Chef Bellout has overseen all culinary operations at The Creek Club restaurant and The Crow's Nest, both located in The Creek Club clubhouse.
Zouhair Bellout was born in Morocco and lived there for 25 years. He attended the Institut de Technologie Hoteliere et Touristique in Morocco where he received his Associate's Degree in Culinary Arts in 2005. He then began training as an intern at Hotel La Mamounia. A year later, Chef Bellout moved to the United States and held several culinary roles before finally landing in Reynolds. Some include Lead Line Cook for Disney at the Marrakesh in Epcot Center, Banquet Chef at The Ritz-Carlton in Sarasota, Florida, and Executive Sous Chef at Keswick Hall and Golf Club in Charlottesville, Virginia. In March of 2013, Chef Bellout was honored with an invitation to cook at James Beard House, where the mission is to celebrate, nurture, and preserve America's culinary heritage and future.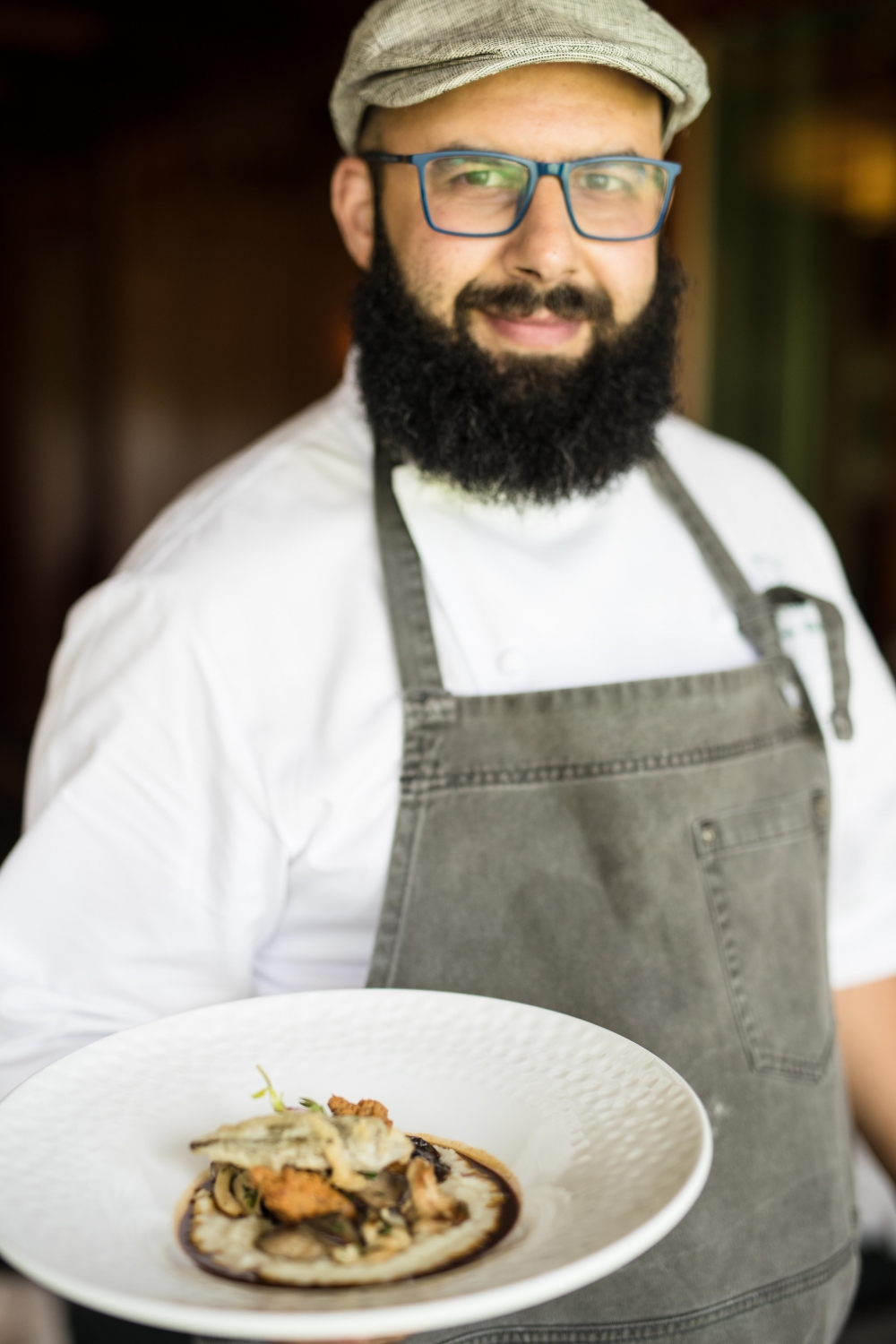 Need to know more? Apply via our website!