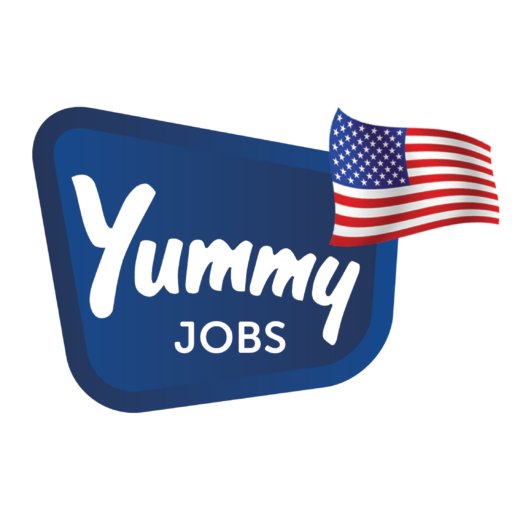 Yummy Jobs USA is an international recruitment company that specialises in college programs in the USA. Yummy Jobs Ltd was founded in the year 2000 and has developed many successful partnerships that allow our participant's unique opportunities to experience new cultures and increase their employability at the same time. We pride ourselves on providing Life-changing opportunities which can kick start careers!
We absolutely love what we do and feel fortunate to be contributing to the future careers of so many people!
One thing that all our partners have in common is that they share Yummy Jobs' passion and vision for training, personal development and cultural exchange. It is extremely rewarding to watch how much our Participants enhance the Teams that they become part of.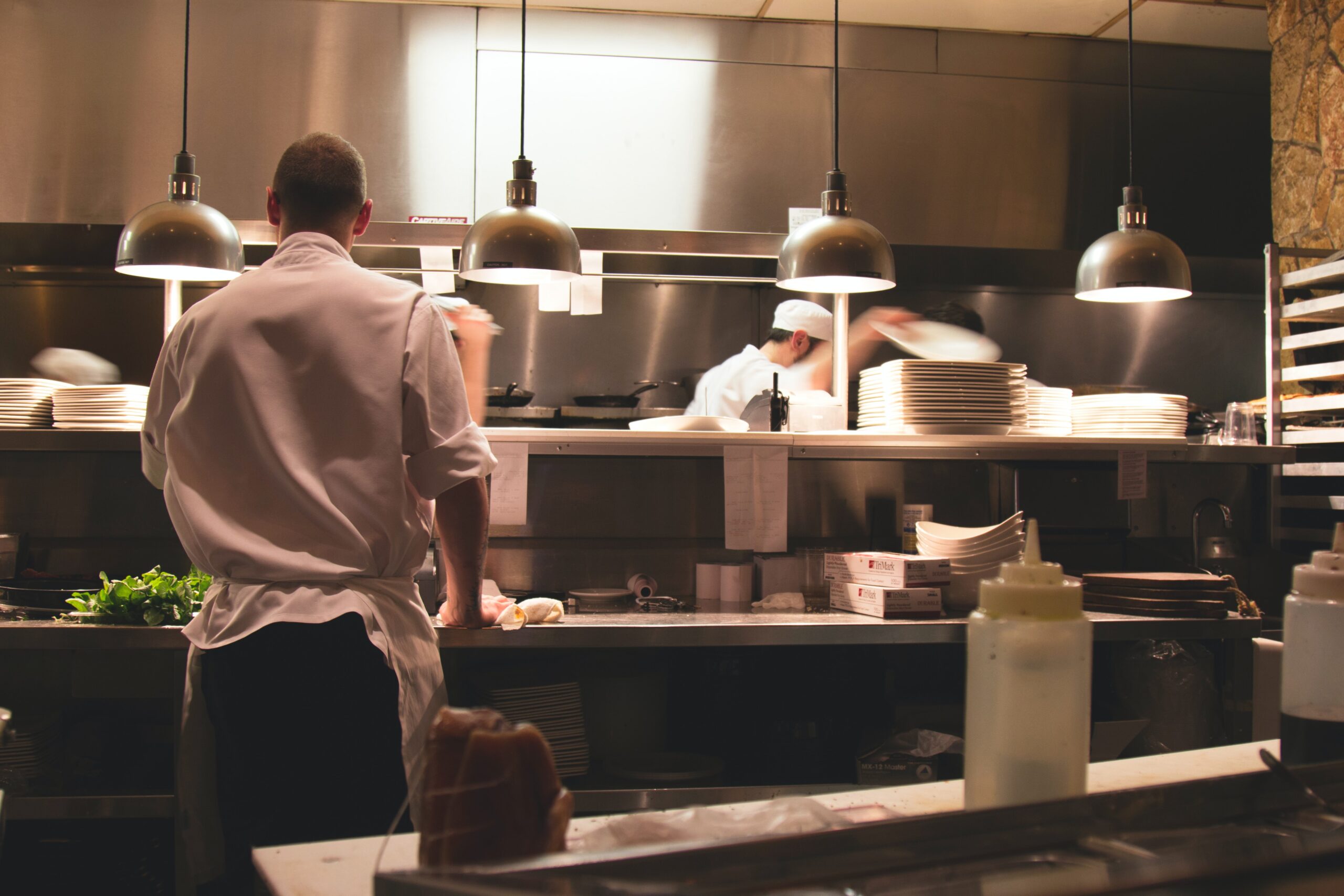 We recruit top-tier talent from top hospitality schools to complete their college program with luxury hoteliers across the USA.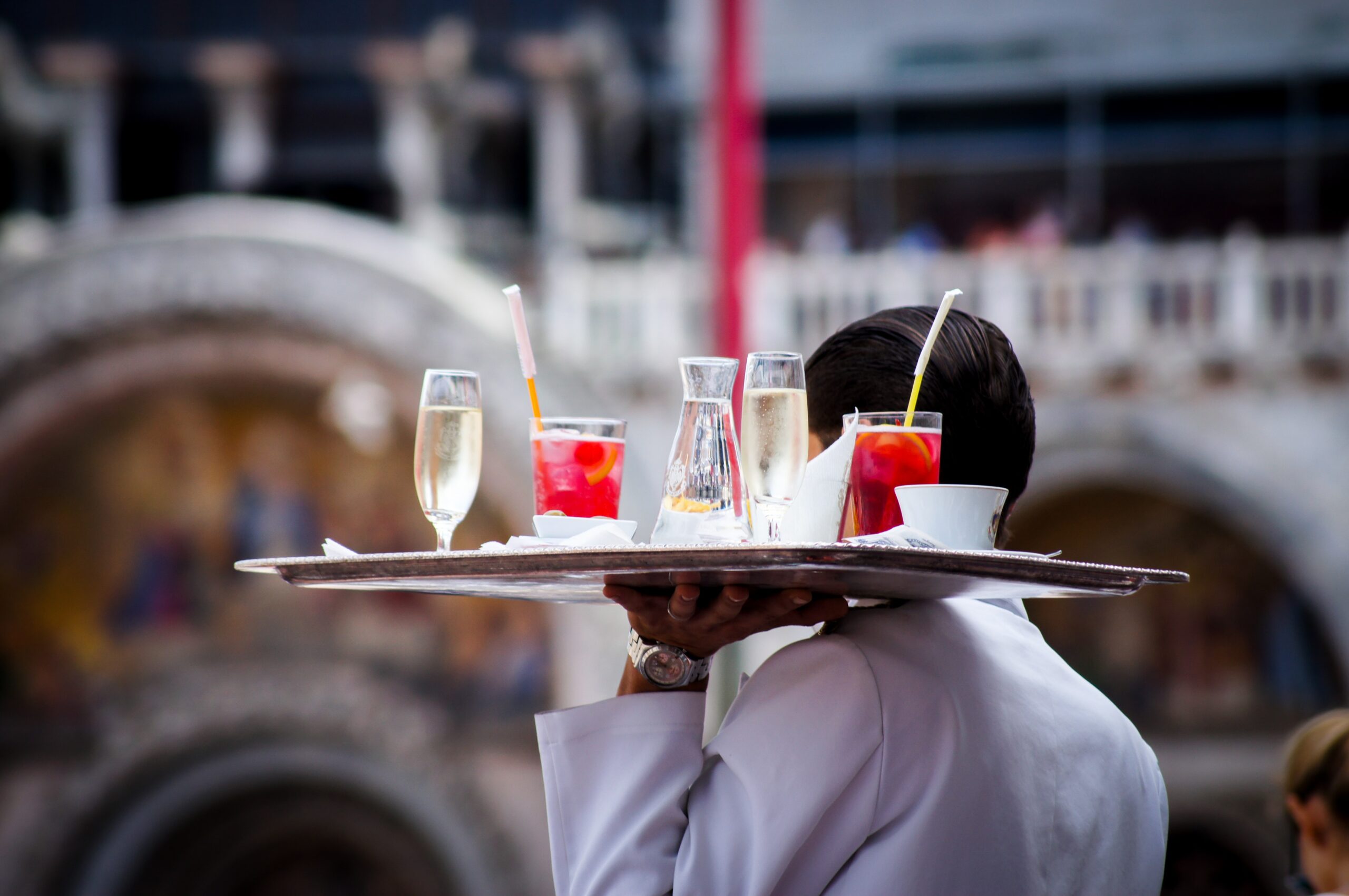 Our origin is within the J1 visa program working, internationally to hire top-tier talent to come and work in the USA for a period of 3-12 months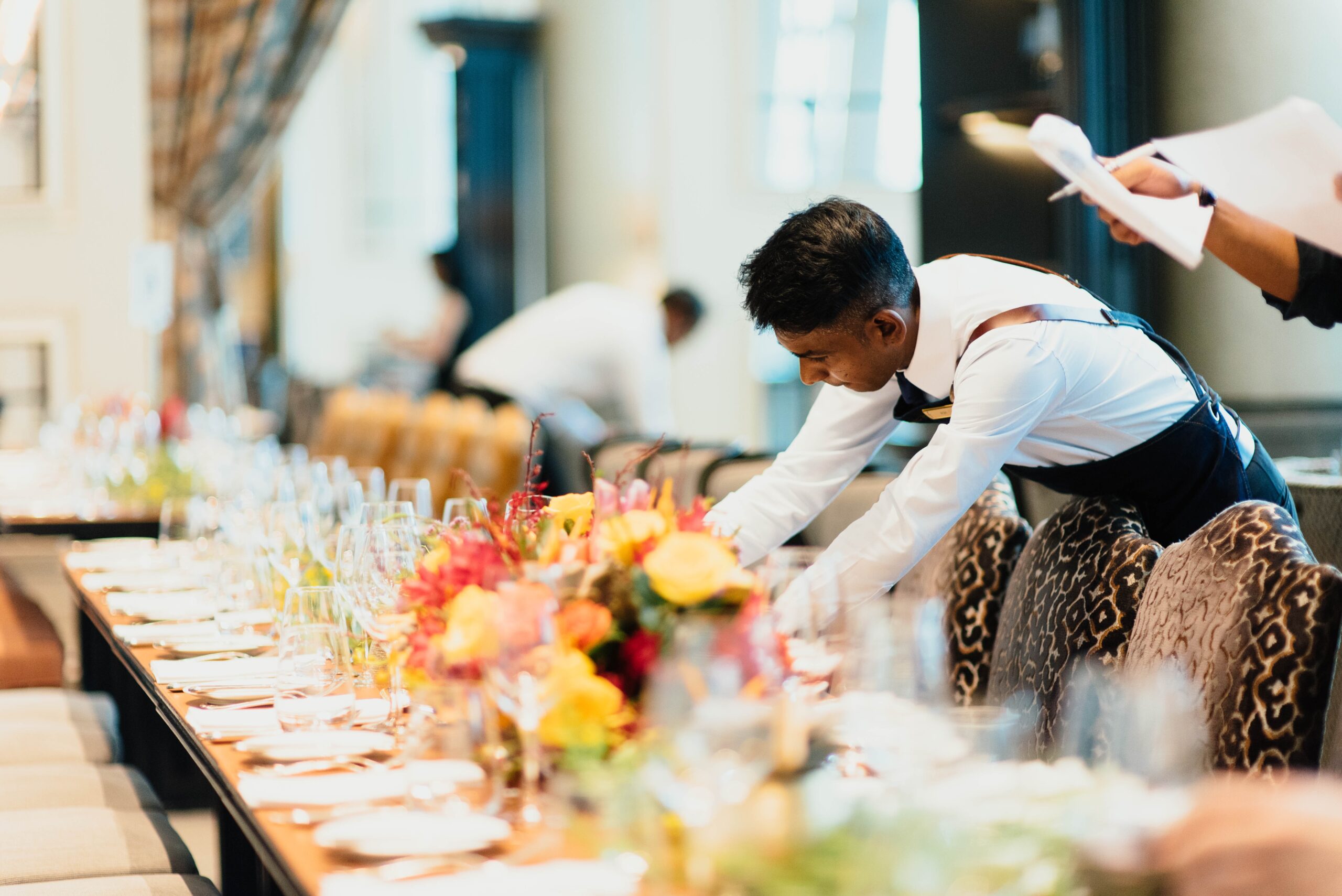 We also recruit using the H-2B visa program for non-agricultural temporary workers to work in the USA for a defined period of time.