It's hospitality, taken care of.
Speak to a member of the team.
We have teams in both the UK and the US. This is our US team!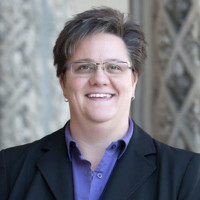 Dawn McKinney
INTERNATIONAL RECRUITMENT LEAD
With years of experience in recruitment, HR, and hospitality operations, I am eager to help you gain training and complete your studies with life-changing internships at some of the top properties in the US.  I have a successful history in creating, operating, and guiding internships programs at renown US properties, and partnering with the leadership teams to select the best student for the best training programs.  I enjoy my connections with Chefs and Hotel leaders throughout the US, as well as international culinary and hospitality educators.  Recruitment and helping others are my passion, and I enjoy presenting to classes, and meeting new people every day.  I love to spend time with my family (and furry children), enjoy live music and theater, create pottery, work jigsaw puzzles, and watch sporting events when I am not traveling and recruiting.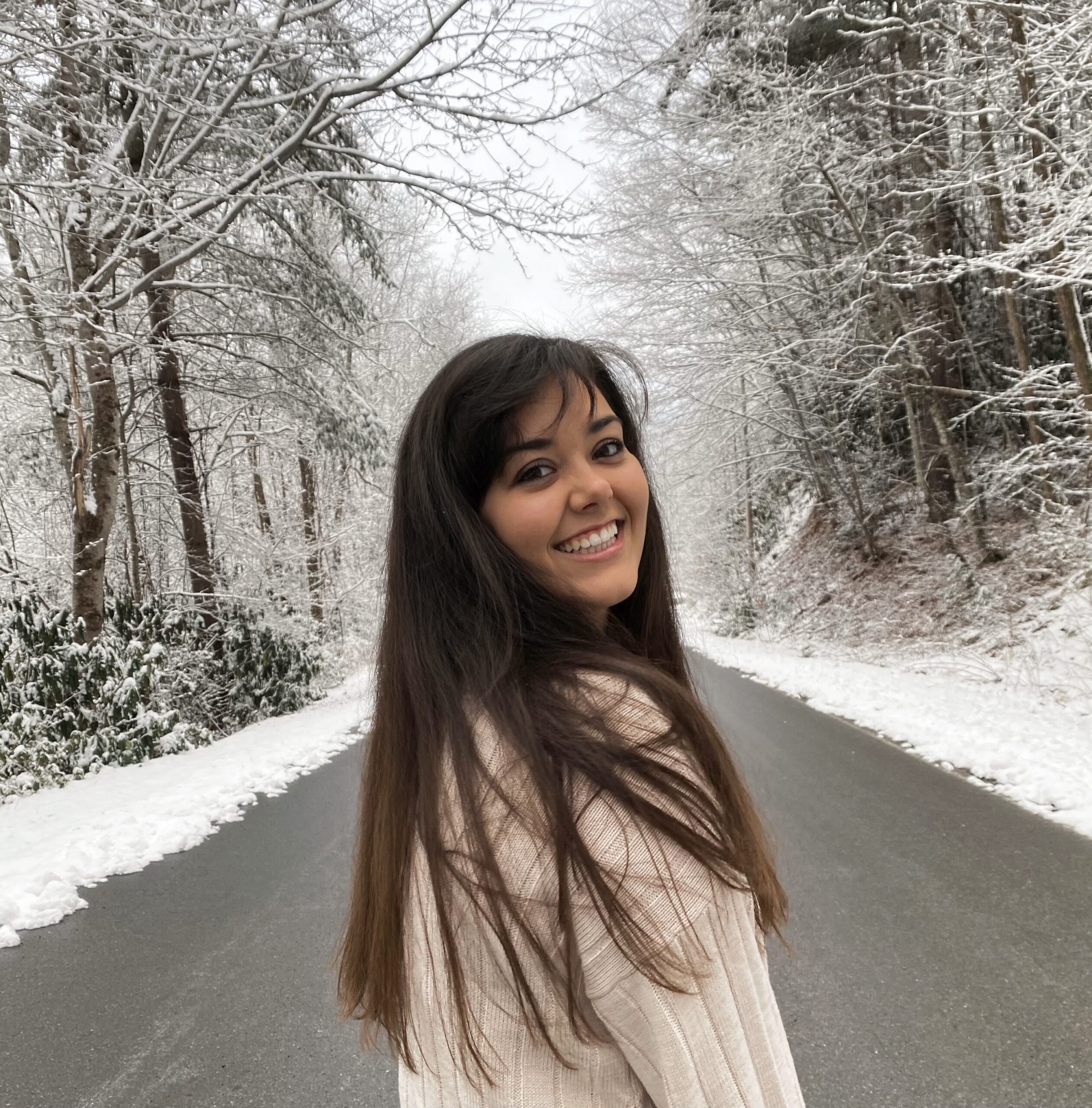 Meredith Dale
INTERNATIONAL RECRUITMENT COORDINATOR
I have received my Bachelor's in Hospitality Management from Florida Gulf Coast University, and I am currently pursuing my Master's degree in Organizational Leadership. Since graduation and during my own internships I have gained valuable experience in both the hospitality industry and Human Resources.  I love to travel, spend time on the beach, enjoy life in the mountains of NC and time with my family and friends.
5410 S Kirkman Rd, Ste 310 Orlando, FL 32819
(407) 506 0383

[email protected]
yummyjobsusa.com
86-90 Paul Street London, EC2A 4NE, United Kingdom
+44 (0) 3330 062 962

[email protected]
yummyjobs.com
Follow us and stay updated
with all the news